Our Family History
The Family History of the; McLeod, Smyth, Lamont, Clark, Silk, Hampson, Spooner, Turley, Timmins, Wood, Wheatley, Buckley, Ryan, Donohoe/Denahy, Reineke, Koch, Doyle, Pearce, Jones, Kirk, Ball, Lucy, Fealy, Oppitz, Urbanczyk, Naundorf, Teubner and many more family names, is due in no small part to the hard work of their descendants and not forgetting fellow researchers. 
Among those due special mention are; Paul and Debbie McLeod, Rex Harwood, Cliff Duncan, Margaret and John Buckley, Barbara Proud, Carsten Stemmer, Derek Cotton, Philippa Goodyear, Rex Greeneklee, Tilman Grüneklee, Carolyne Turner, John Markham, Norman Lucey, Michelle Wilson, Linda Wright, Dennis Smith, Marion Williams, Judy Sams, Wayne Rogers, Sylvia Corteen, Sandra Smith, John Hampson, Tony Metcalfe, Jodie Paull, Kerry Taylor and Faye Oppitz. 
Ernest Reineke's ancestry in Germany was prepared by Peter Schraeder.
 
Website researched and compiled by Faye Oppitz. 
As all data has been included in good faith, please note that these files are the ongoing research of, for the most part, amateur genealogists, and may contain inaccurate information. Please use these files as a guide only, and verify all information. If any errors are discovered, you have new data to add, or you are also a descendant, please let us know.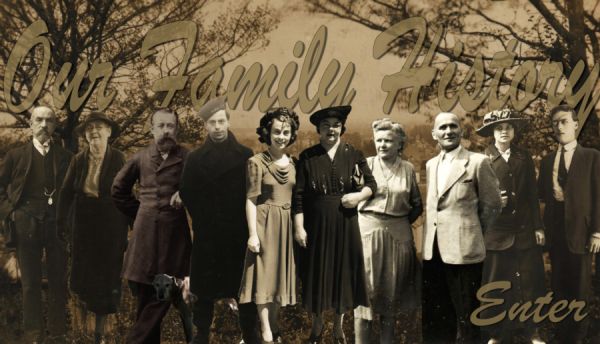 Links
---
Created 1 May 2018 with
RootsMagic Genealogy Software